Hello all!
It's not a blizzardy hell-hole outside today, which I am appreciating very much. Hooray for not being blasted in the eyeball with pointy ice crystals!
Check out this awesome
Steampunk collection
. Some of these really freak me out.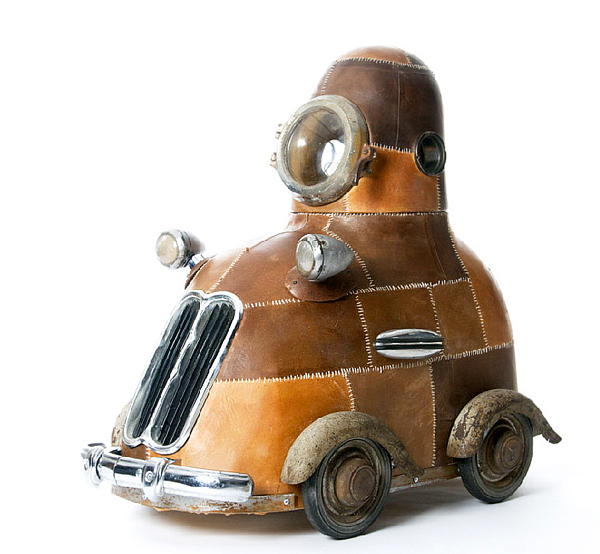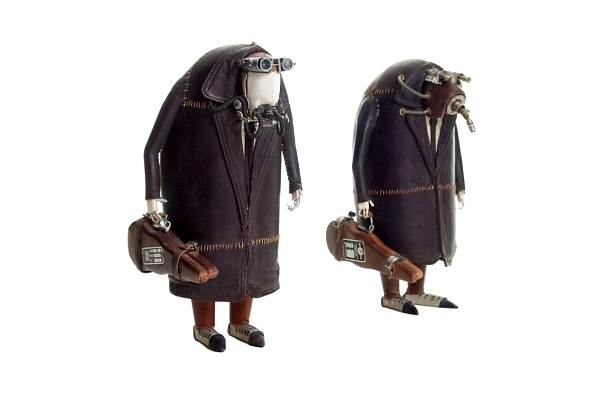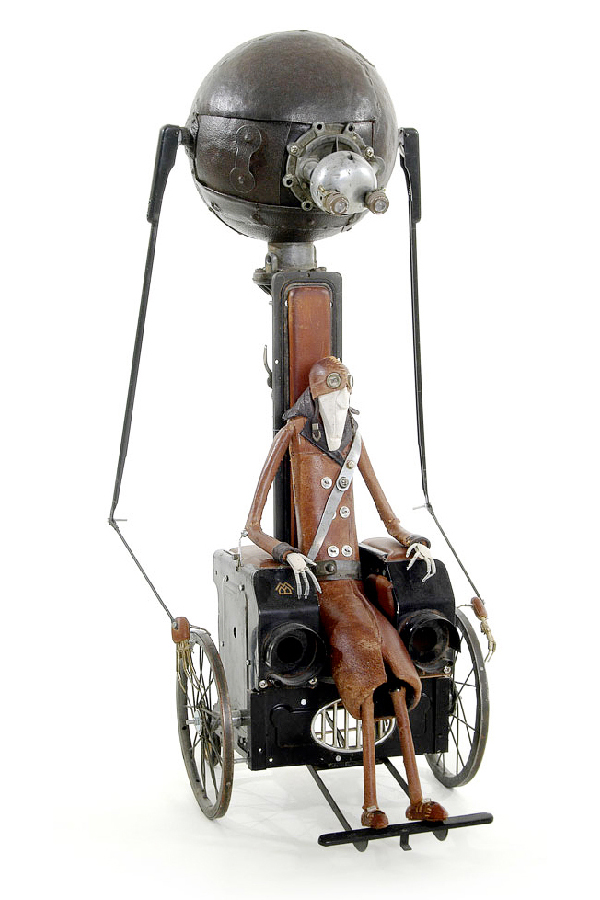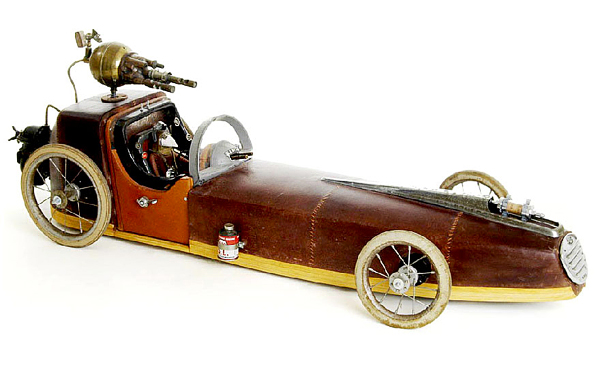 Wow - such cool stuff. Here, I'll even
RE-LINK
you so you go check it out! Reminds me a lot of Nightmare Before Christmas - which ALWAYS freaks me out. Thank goodness for
Sally and her sad songs
and good intentions, or everything would have been ruined.
Next, check out this hilarious
Shark infographic
.
SHARK TORPEDO - WATCH OUT!
That's all for day, kids. Have a good weekend!